Article: Top 5 Coffee Table Books by Peter Staunton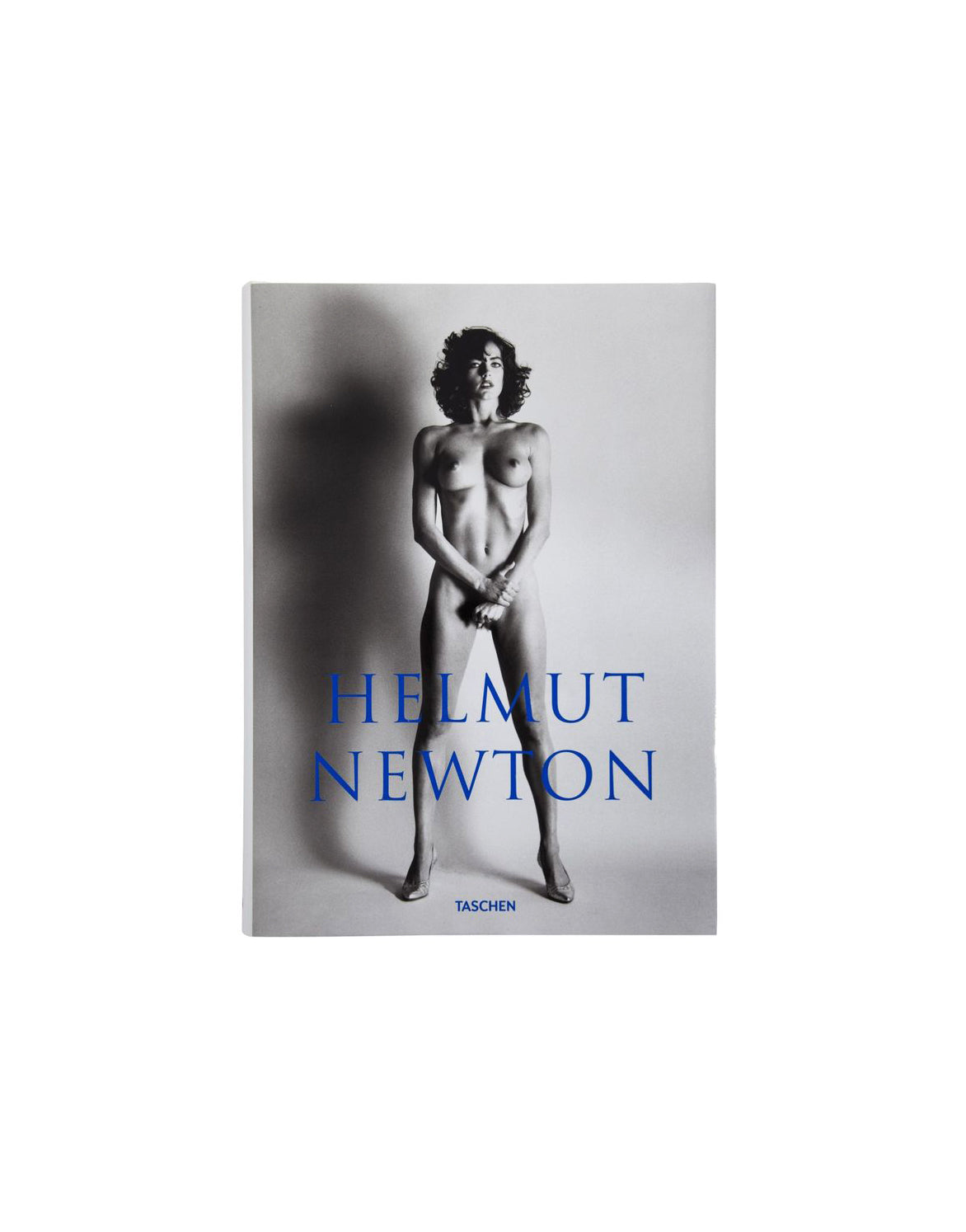 Top 5 Coffee Table Books by Peter Staunton
I would say a room without books, is like a body without soul. There is an innate yearning within all of us to be momentarily taken out of own lives to escape reality into the realm of inspiration. At Peter Staunton Interior Design we are always looking for ways to be inspired, through travel, music, fashion, design, and books.
There is something about Coffee table books that we can't get enough of, we draw inspiration from Coffee table books using them to style homes and to makes spaces more interesting.
We think your home should tell the story of who you are and be collective of the things that you love, nothing defines home more than the personality of the people that live there.
We believe that design is a journey of discovery……….
Here are our top 5 Inspirational coffee table books:
Alexander McQueen: Genius of a Generation
I have to say we are truly inspired by Alexander Mcqueen. I love the story behind this creative genius from start to finish. There is no fashion runway that can ever match McQueen's unconventional and theatrical runways.
This book is a tribute to Alexander Mcqueen (1969-2010) celebrating the incredible creations of an iconic, imaginative and inspirational fashion designer whose work turned heads and hearts all over the world. This book shows some of McQueen's most creative and influential pieces that rocked the fashion world.
Annie Leibovitz: A Photographer's Life
On December 8th 1980, Annie Leibovitz had a photo shoot with John Lennon for Rolling Stones magazine, she initially wanted to photograph John Lennon on his own but he insisted that both he and Yoko would be on the cover.
Annie promised John Lennon that he would make the front cover, five hours later he was shot and killed.
This book has some amazing portrait photographs of well-known figures, who can forget the beautiful picture of Demi Moore nude and pregnant. It has been said that Annie Leibovitz takes photographs of intimate moments with her subjects who open their heart, souls, and lives to you. The title of this book says it all…this book is a photographers life and a biography of a dynamic woman.
This book needs no title, Lenny Kravitz is a creative spirit run free, from being a rock-and-roll superstar to reinventing himself as a fully acclaimed Interior Designer. The thing I love about Lenny Kravitz from what I have read about him is that he is unselfconscious and unapologetic. I think this shows in his style, dreadlocks, tattoos, leather trousers certainly a style like no other. This book is glamorous, the book showcases images from every top name in Fashion and Photography showing intimate moments from hotel rooms to pictures of Lenny performing to sell out crowds.
Andrew Martin Design Review: Volume 20
The bookshelves at Peter Staunton Interior Design are weighed down by volumes of Andrew Martin books. As always this book pushes the bar of design, the pages are an amazing source of creative energy.  Andrew Martin Design Review book features the worlds leading Interior Designers, this is a Bible of Interior Design and one that we have drawn many inspirations from. We wait in anticipation for the next Volume.
This book is Iconic. Helmut Newton does not follow rules, this book is risqué but not too risqué for our studio window. You can't help but be drawn into the images. Helmut Newton has a knack for making women look strong and beautiful, this book also has the vibe of 70's disco, which we love!.
We could list so many books, as there are so many inspirational ones out there that are not only great to read & browse through, but books that make your living space interesting and tell who you are. But be careful of books and what you may find inside them… for words and images have the power to change us.