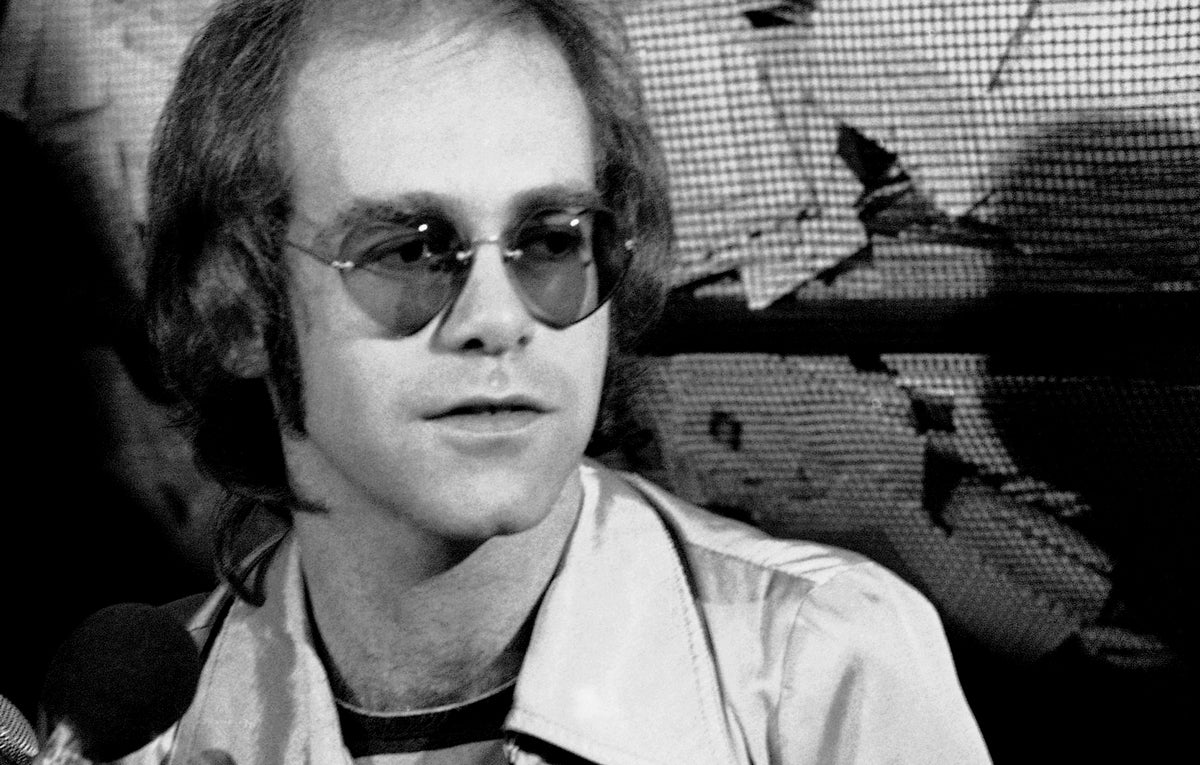 Rock n Roll Legends: Sir Elton John

His music, lyrics, eccentricity and style on stage has been iconic and remarkable making him different to the rest and exploring genres such like Rock, piano rock, pop rock, glam rock, soft rock, rhythm and blues making him earned countless awards and sold more than 315 million records, making him one of the best-selling music artist in the world.
In 1994, he ascended to the Rock and Roll Hall of Fame.
Most Famous Songs:
[embed]https://www.youtube.com/watch?v=i1ONQRKZT8k[/embed]
The style and costumes:
If something characterize Sir Elton John besides his music, its his rock n roll chic style and stage costumes. Here you can see a compilation of his eccentric costumes:
[gallery ids="13992,13991,13990,13989,13988,13987,13986,13985,13998" orderby="rand"]
Awards
Sir Elton John has received six Grammy Awards, five Brit Awards, an Academy Award, a Golden Globe Award, a Tony Award, a Disney Legend award, and the Kennedy Center Honors in 2004. Rolling Stone ranked him Number 49 on its list of 100 influential musicians of the rock and roll era. In 2013, Billboard ranked him the most successful male solo artist on "The Billboard Hot 100 Top All-Time Artists" (behind the Beatles and Madonna).
Having been named a Commander of the Order of the British Empire in 1996, John was made a  Knight Bachelor by Elizabeth II for "services to music and charitable services" in 1998. John has performed at a number of royal events, such as the funeral of Princess Diana at Westminster Abbey in 1997, the Party at the Palace in 2002 and the Queen's Diamond Jubilee Concert outside Buckingham Palace in 2012.
It is our pleasure to write about one of the most iconic rock stars in the world and we wish to hear more amazing songs in stage from you and share your vision in the rock n roll chic style.